Advance Registration (only when visiting us for the first time).
In order to enter the library, please bring the proper identification card (ID card, passport, driver's licence, residence permit) that you are registered with! Unfortunately student's card is not allowed to enter with.
Library of the Parliament
1055 Budapest,
Kossuth Lajos tér 1–3.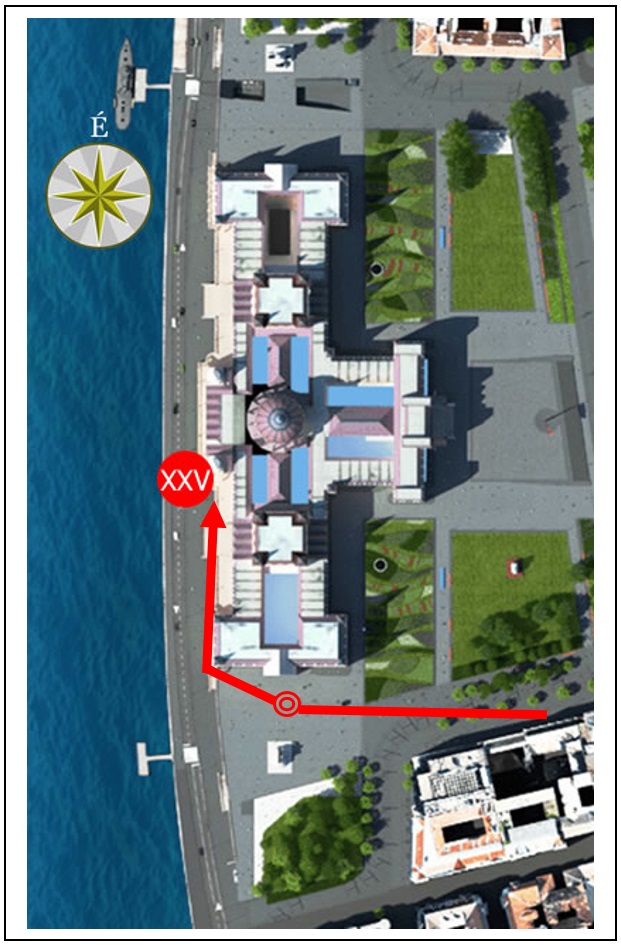 Phone: +36-1 441-4468
Fax: +36-1 441-4853
E-mail: konyvtar(at)parlament.hu
Opening hours
Monday–Friday: 9:00–20:00
Saturday: 10:00–18:00
At the first checkpoint (chain fence) admission begins 10 minutes before the opening time and ends 10 minutes before the closing time of the library. Please note that the Paliamentary Guard closes the library gate at 20:00 (at 18:00 on Saturdays), thus visitors are required to exit the building by this time. Therefore, we kindly ask you to leave the reading areas by 19:45 (by 17:45 on Saturdays).